Welcome
A note for you...Do you recall the last time your experience with an exclusive model was that of the exact same girl in the photograph, showing up?
Nothing could be more exciting than the anticipation of meeting the person you dream about. Sit back and relax...my website will help calm your nerves. Are you ready to meet the model of your dreams...you came to the right place. I truly look forward to many fun and exciting ventures with you.

Hello! My name is Ilara Santos and I can't wait to finally meet you!
If you made it to this page, then I absolutely hope we will meet soon. So much to offer each other with travel, fine dining, art, theater, photos, videos, phone calls and time well spent. Be sure to peruse my blog, my Twitter and my new Only Fans page...strictly for adult fans ;)
Very Warmest,
Ilara Santos
Exclusive Model
************************
Elite Latina Florida Model.
Published model and spokesperson.
Highly ranked webcam model

Published in many major men's magazines. Winner of Miss TER Summer 2017, Miss TER July 2016 and Nominated for best Exotic Dance Video 2018 just to name a few.
************************
"Ilara is resolutely stunning and radiates a warmth that would put anyone at ease. She is a sensual prowess, a passionate Latina with a contagious energy and a soft, playful attitude that makes you feel special. And yet, she is down-to-earth and intelligent with a magical way of calming the soul." - P
Ilara Santos uses encryption email contact form for your security.
Please provide the booking total in an unsealed envelope or card in gift bag at the beginning of the booking.

Compensation is for private and exclusive modeling, hostessing, special appearances, events, photography, videography, special travel, dinner, overnight and additional travel expenses associated with the booking.

*Cancelation Policy: I understand that things come up, if you cancel, I do have a cancellation policy equal to the entire booking, if the booking is cancelled with less than 12 hours notice. If cancelled within 24 hours, it is 50% of the entire booking.

Deposit (refundable if you cancel within 48 hours/2 days minus any fees that I am unable to recover for travel related expenses.) required for bookings of 3 hours or longer.
How to book:
Use the secure encrypted contact form or
Contact me directly with your Name, Age, Occupation, Phone number, City/Location (very important), Date, Time and Duration of booking

Touring Considerations for Appearances, Hosting and Exclusive Events
See my rates page
Fly Me to You Packages
Contact me for details secure encrypted contact form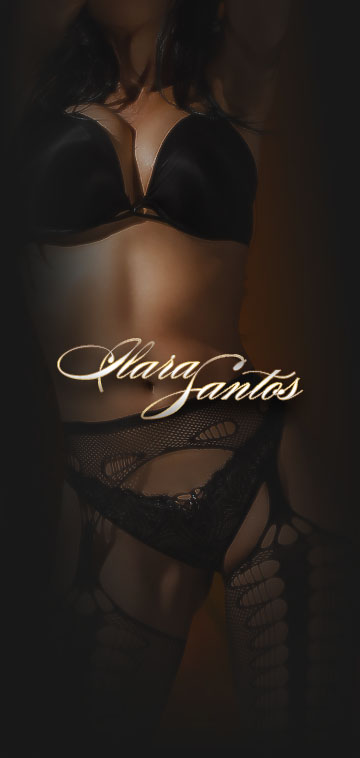 To Speak to Me or Web Chat By Appointment or Check When I'm Online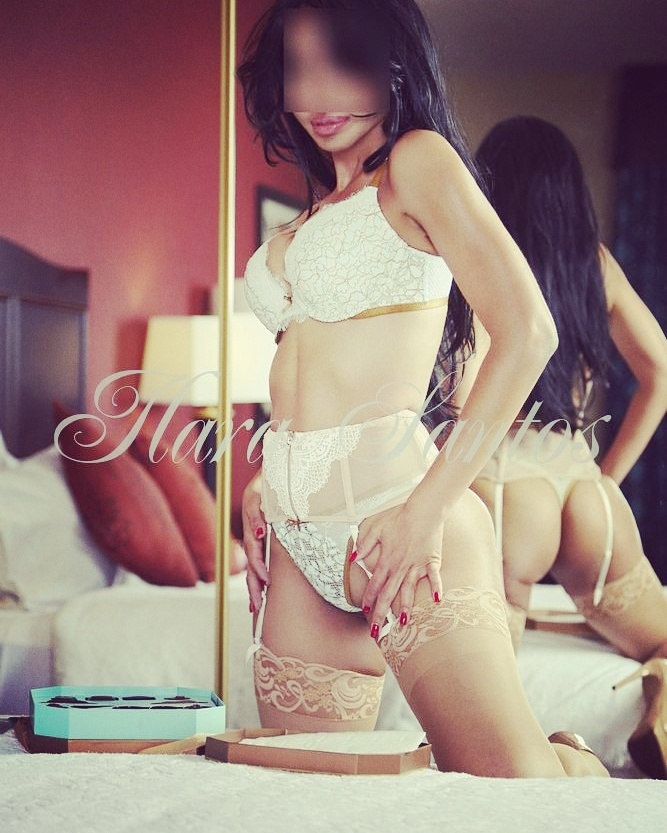 I look forward to meeting you...if you would like to book me, visit my bookings page here secure encrypted contact form or email me at [email protected]
xoxo
Ilara Santos